Fashion, fitness & beauty
All the best things in life.
Good morning and Happy Weekend! We made it to Sunday and are so close to the Thanksgiving holiday I can almost taste it! Today I am sharing a sweater dress that's appropriate for the cooler weather we are having, and is a nice option if you dress up a little for...
read more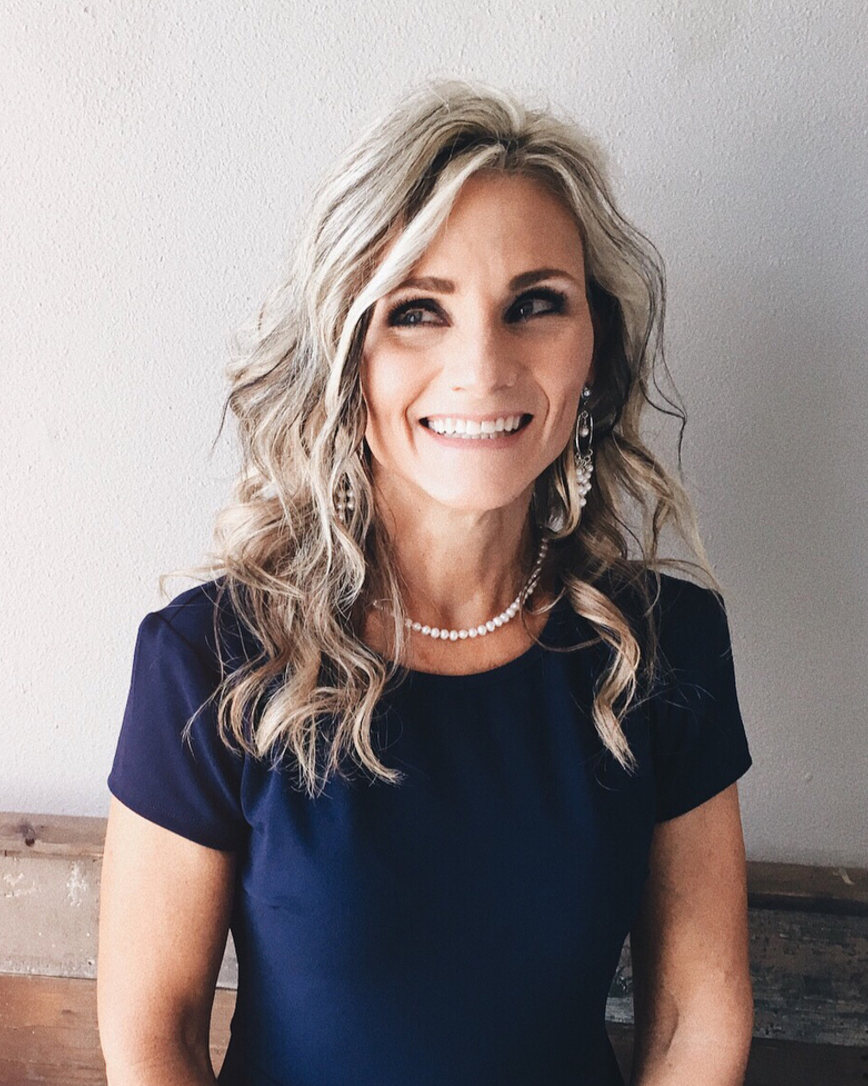 LET'S MIX IT UP!
Hey, I'm Monica! I'm a lifestyle blogger in Dallas/Fort Worth focusing on fashion, fitness, and beauty… because life is all about balance. And a great pair of earrings, am I right?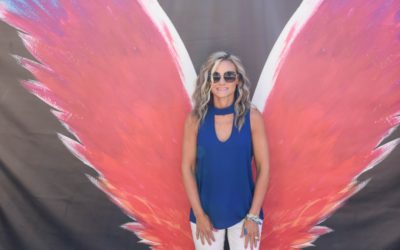 With the weather all over the place, this fall keeps us guessing what to wear. This sleeveless blue top looks great alone or layered under a jacket or scarf. And whether you wear royal blue with white or black, this color is always in style.
Hellooo Friends and Hellooo October.  We made it to Friday and almost to the start of the weekend.  It's been a busy week with the tragedy in Las Vegas that has us all frazzled.  I continue to pray for the victim's families, as I am sure you are doing as well. ...
read more
Welcome to a new week.  So glad to have the weekend to rest and have family time.  I started last week in a much more sunny place.  So it has been rough getting back to a routine.  My work week was full of meetings and VIPs at the office, and there will be more of it...
read more
Welcome to the weekend friends.  Fall is such a busy time of year, with school, sports and other events filling everyone's calendar.  Today's post is about a a fall look with the navy dress.  This one can be worn in the fall when the temps are still pretty warm, but...
read more
Good morning friends and welcome back.  Even though summer is officially over, I wanted to share one of my last summer dresses.  While summer is winding down, it's pretty hard to tell from the warm weather here in Texas.  Light dresses are still a nice option.  Today...
read more